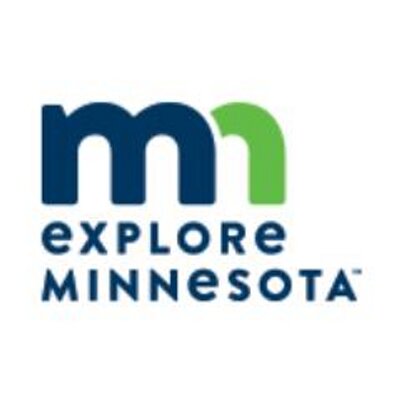 Explore Minnesota recently published an article on their website showcasing the top breweries opening this summer and Utepils Brewing received a nice shout out! The experience of owner Dan Justesen and head brewer Eric Harper is highlighted as Utepils Brewing is featured alongside other burgeoning breweries throughout the state.
Click Here to Read the Entire Article!
The Line Media just released a list of the top redevelopment projects taking place in Minneapolis and St. Paul this year and our craft brewery came in at #2! Utepils Brewing is leading the redevelopment of the site of the old Glenwood Inglewood Water Company and joining the trend of hip businesses and cutting-edge architecture that is transforming Glenwood Ave.
Click Here to Read the Entire Article!
With the holidays fast approaching and your gift lists ever growing, what better way to get your mind off the yuletide chaos than with an update on the design of our tap room?! Here at Utepils Brewing, we believe that making beer is only part of the job of a craft brewery; because what good is great beer if you don't have anywhere to enjoy it? Blending historic European design influences with our local Minnesota roots, our Fernweh Taproom will be a spot where family and friends can share beers together no matter how cold the weather gets. But that's enough hype… you want the details: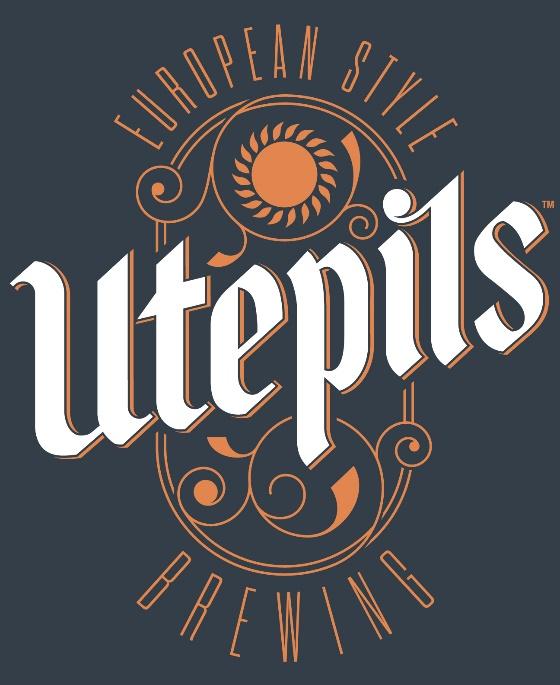 To say the last two weeks have been hectic around here might be the understatement of the year. Not only did we reach our investment goal of $1.225 million ahead of schedule (officially putting into motion the construction and building portion of our project), some of you might have heard that we changed our name.
As of November 19th, Bryn Mawr Brewing is now Utepils Brewing® (note the new branding and website). Your response to this news has been overwhelmingly awesome! The countless phone calls, text messages, emails, and social media posts (some in support and others less-so) have really given us a gauge on how passionate this community is about their beer and about this project. At last count, our announcement on Facebook had over 60 "likes" and 25 shares – that's simply incredible considering you have yet to even taste how good our beer will be.

This week we shared the exciting news that Eric Harper will be joining the Utepils team as head brewer! Growler Magazine picked up on the story and wrote a fantastic article.
If you've been following Bryn Mawr Brewing for any amount of time, you've likely noticed a funny word pop up from time to time. This is no coincidence. This one word encapsulates what Bryn Mawr Brewing is all about and the reason why we started this crazy ride in the first place. Over the last few months, it has come to mean more and more to us as our brewery has begun to take shape and dreams become reality. It takes a really special person to truly understand the beauty of the word "UTEPILS", and we know you're ready for it. (more…)
Bryn Mawr Brewing recently had the honor of playing host to some seasoned veterans in brewery design and technology from the German company Esau & Heuber. This was the first time the E&H team had visited our location and these guys were in town to work. For an entire afternoon, the BMB team talked shop with the pros and soaked in as much inspiration as we could for the design of our brewhouse. Here's a brief recap of the day's excitement and a sneak peak at what it means for Bryn Mawr Brewing in the coming months: (more…)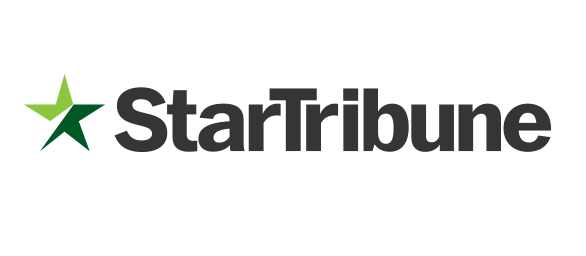 On October 11th, the Start Tribune ran a short feature in the Business section on Bryn Mawr Brewing and our approach to raising investments. The article points out many interesting national trends in craft brewing and explains why the Twin Cities will be THE place for craft brewing in 2016!