[one_half_first]


Yes, this is what we will be painting.
[/one_half_first]
[one_half_last]
The Details:
$40.00 per painter (16x20 inch canvas). Price includes one beer.
Join Maddy & Utepils Brewing for a fun paint class & amazing beer!
Painting inspired by Mother's Day! Fun activity to do with your mom, friends, or come meet a new friend!
No art/design/painting experience necessary. Whether you held a paint brush yesterday or thirty years ago, you are more than welcome to attend!
All supplies AND one beer are included in the class.
Do not wear your favorite shirt of all time. This is not a super messy acitivty, but there is always a risk of getting a little paint on your shirt.
Tuesday, May 8th, 2018 from 6:30-9:00
Location: Utepils Brewing
Maddy will be taking you step by step (or rock your painting YOUR WAY) through painting pictured above. Expect amazing beer, creative confidence, and a finished masterpiece to hang!
Kids welcome, kids under 8 years old are encouraged to partner with an adult for the class.
Ready to sign up?
Email:
maddypaulsen@gmail.com
to pay the night of with cash or check.
---
Who is the instructor?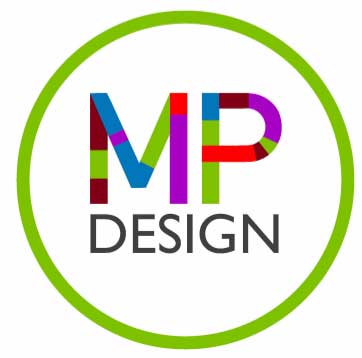 Maddy Paulsen is a traveling professional artist who inspires creativity, confidence, and encourages artists to paint outside the lines. In 2006 Maddy started MP Design, a local art company based in Minneapolis. She teaches a wide variety of art classes and sells custom art. She engages all levels of artisticconfidence ranging from the "I can't even draw a stick figure" artist to folks thatcould teach the class. Maddy travels to breweries, restaurants, homes, corporate settings, and everywhere in between to teach and bring creativity to a left brained world.
[/one_half_last]