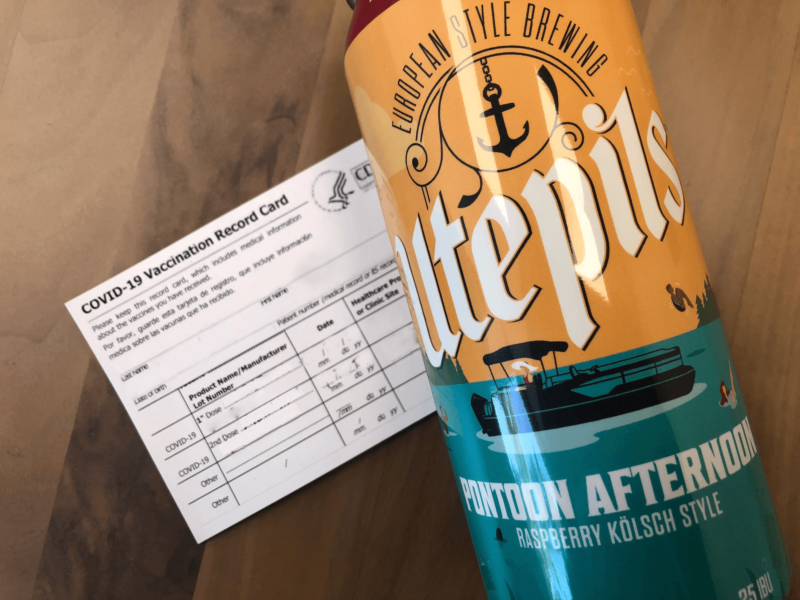 We were proud to participate in the effort to get more Minnesotans vaccinated! We partnered with Minnesota Governor Tim Walz (D) and Daniel Jacobs of Bald Man Brewing to give away over 1,000 beers in less than a week to fully vaccinated people who presented their card.
"I just think the whole goal of what we've done from the beginning is to try to create an environment where people feel safe because if they feel safe then they can relax, and it's only when you relax that you can start to have fun," said Dan Justesen, owner of Utepils Brewing in Minneapolis.
Read the full article here.