On August 11th, we were the feature story on the front page of Finance & Commerce! This great article looks into the launch of the Bryn Mawr Brewing Co. investment portal, calling it one of the "highest-profile campaigns in Minnesota" of its kind. Read the brief excerpt below, then head over to the Finance & Commerce website to finish the entire article:
"More than a year after mapping out his plan for Bryn Mawr Brewing Co. alongside three co-founders, Dan Justesen needed a site, a business plan and, most importantly, about $1.2 million to make it happen. Like other owners of budding businesses in Minnesota, Justesen was eager to tap into the widest possible network of prospective investors to parlay his confidence in Bryn Mawr's business plan into deep financial reserves – enough to get the Minneapolis brewery up and running the way he wants at 225 Thomas Ave. N."
Finish the Article at Finance-Commerce.com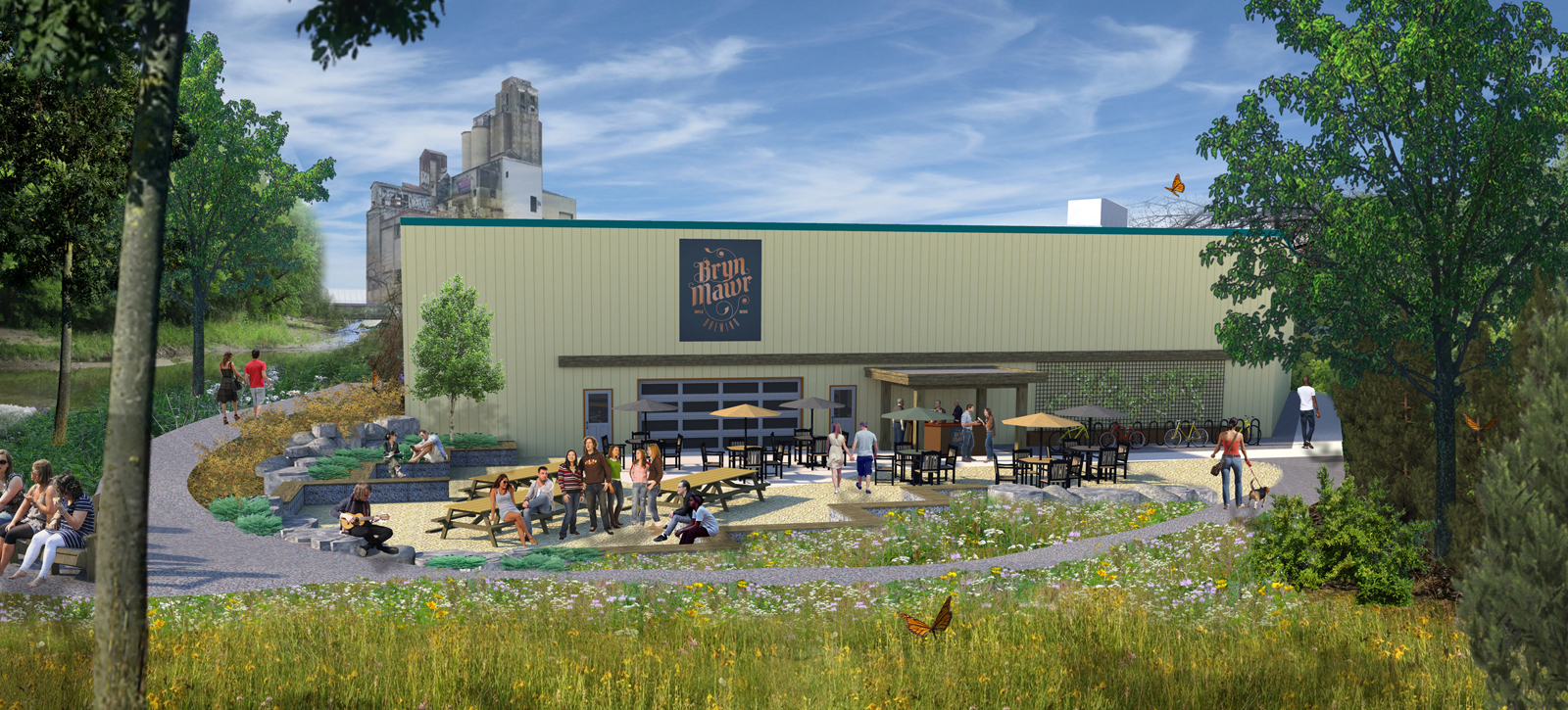 What's cooler than owning a brewery? If you're asking us - nothing. It's honestly the coolest thing ever! You get to call the shots on everything from which types of beers to brew to what type of polish to use on the fermenters. Not to mention enough free beer to make you the envy of any warm blooded human. It's a tough job but somebody's got to do it.
Unfortunately, qualifications for this sacred position are usually pretty stringent - such as years of relevant industry experience and an expansive portfolio of brewing samples. Everyday beer lovers need not apply. (more…)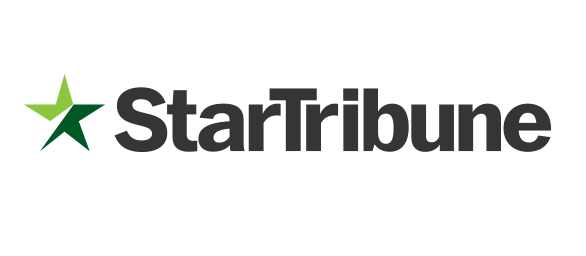 On August 1st, Bryn Mawr Brewing was featured on the front page of the Star Tribune! The article looks at the redevelopment of the Glenwood Inglewood Water bottling facility and plans for our brewery. Dan even got quoted once or twice!
Click Here to Read The Entire Article!
TheLineMedia.com just named Bryn Mawr Brewing Co. to its list of the most bike friendly breweries in the Twin Cities! Our Minneapolis location features access to three fantastic biking trails that branch out to all parts of the west metro.