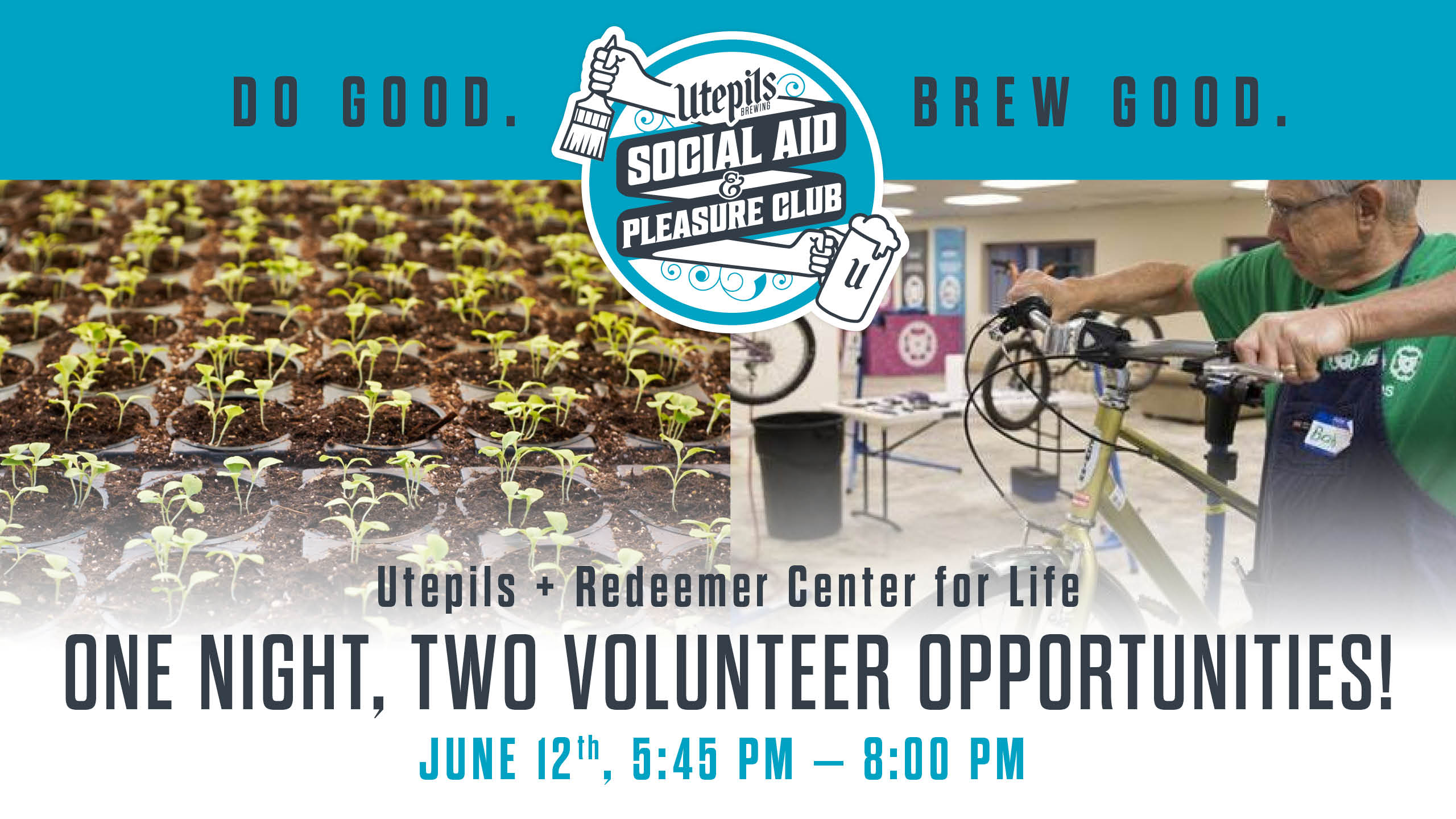 One night, two volunteer opportunities, all with Redeemer Center for Life!
Venture North Bike Walk & Coffee
Join us as we empty the Venture North garage, full of donated bicycles, and prep for one of the best bicycle sale events of summer! We will air up tires, clean, sort, and price bicycles in preparation for the June 16th summer garage sale.
No expertise needed!
RCFL Community Garden
Join us as we plant, weed, and prune our way through the Community Garden of Redeemer Lutheran Church ELCA - North Minneapolis, and lay fresh mulch in the the sitting area and along the garden pathways. Good outdoor fun.
Meet at Utepils Brewing Co at 5:45pm, we'll walk together to Redeemer Center for Life and volunteer from 6-8PM
Everyone will meet up after a job well done for a beer- on us!
Please RSVP here:
https://docs.google.com/forms/d/e/1FAIpQLSevrP986RAFDOdqHbzYIIb7ZPzO2oaqgLVHtz3s3UEUm5CKJw/viewform?usp=sf_link