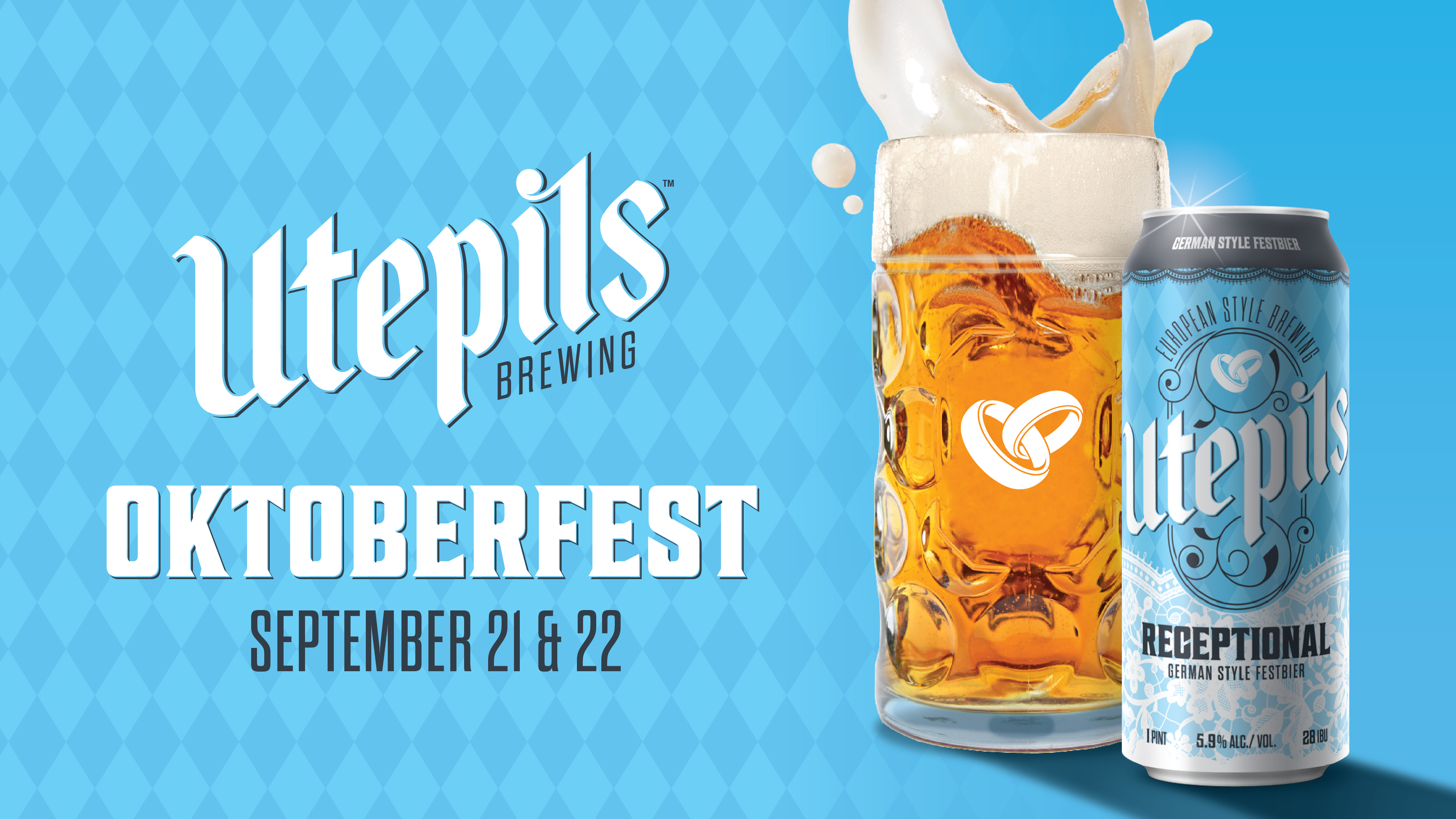 Our 3rd annual Oktoberfest in the Taproom is right around the corner and you are invited!
Sticking with tradition we are going to have a mass vow renewal ceremony as part of the Oktoberfest revelries on Saturday September 21st at 11am as well as music, games, great food and beer all weekend.
More details to come.
In the meantime, grab a pint of Recpetional Festbier and think about how you want to ask the love of your life to marry you all over again.
Prost!
PS: Follow along with our Facebook Event to stay up to date on all the Oktoberfest news!