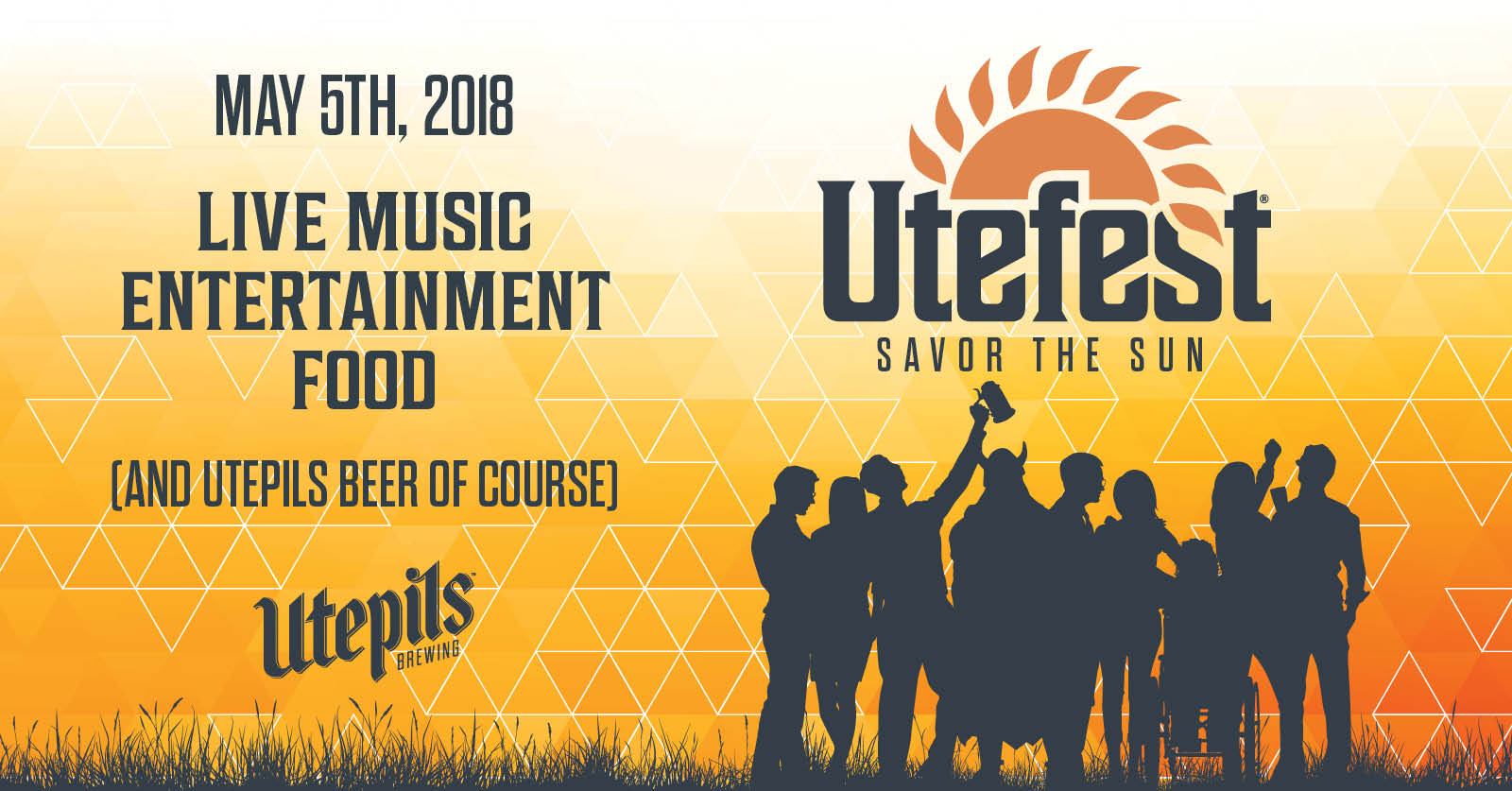 Hibernation is Over
WHAT

  Beer, food, music, dancing, and more
WHERE

  The Fernweh Taproom
WHY

  A solarbration to celebrate the return of warm weather with good friends and delicious beer
DATE

  Saturday, May 5th
TIME

  Noon to 11:00pm
WHO 

 You, your friends, your neighbors, your kids, and your friends' neighbors' kids
YOU SURVIVED ANOTHER MINNESOTA WINTER.
THAT'S WORTH A SOLARBRATION!
There's no better place to raise a glass than Utepils. After all, Utepils is a Norwegian word for the anticipation of the first beer enjoyed in the sunshine after a long, cold winter.
Join us, rain or shine, to shake off the winter blues and toast to springtime.
[one_half_first]
Live Music
In the back beer garden all day!
---
Headliner - 7:30pm to 9:55pm
Alex "Crankshaft" Larson & the Gear Grinders (Alex Larson)
TBD ....................Band 51
TBD ................... Javier Matos
TBD ....................Alex Rossi Trio
[/one_half_first]
[one_half_last]
FOOD
---
Fabled Rooster
www.thefabledrooster.com
K-Town
K-Town on Facebook
[/one_half_last]