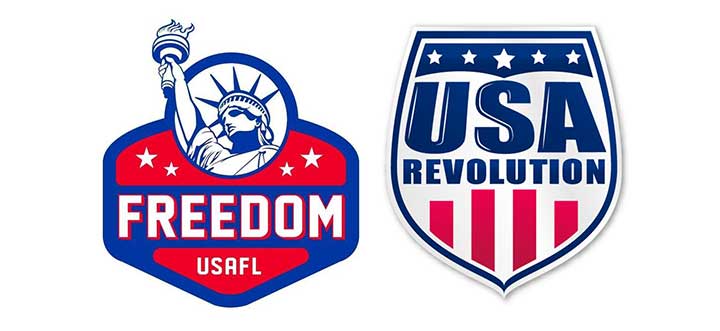 Support your local Aussie Rules Football athletes and coaches selected represent the men's and women's US national programs, the USA Revolution and USA Freedom, and the women's development team, the USA Liberty.
Your ticket earns you entrance to Utepils, a complimentary beer or NA beverage followed by $3.50 tall pours, and access to a great silent auction line-up. Upgrade to VIP for additional perks!
The national team squads will travel to Melbourne, Australia in August to compete against talent from around the world in the 2017 International Cup. They will be joined by the USA Liberty, who will tour Australia and compete against Australian women's programs to gain experience and forge international relationships.
Players and staff will be sacrificing their personal finances and vacation time to represent​ their country, therefore your donation matters! More than 90% of your ticket and/or donations will directly benefit the Revolution, Freedom and Liberty.
If you would like your ticket to benefit a specific player or coach, please note that at checkout.
Tickets: https://www.eventbrite.com/e/aussie-rules-ic-2017-brewery-fundraiser-tickets-34407664250
Price: $20-30