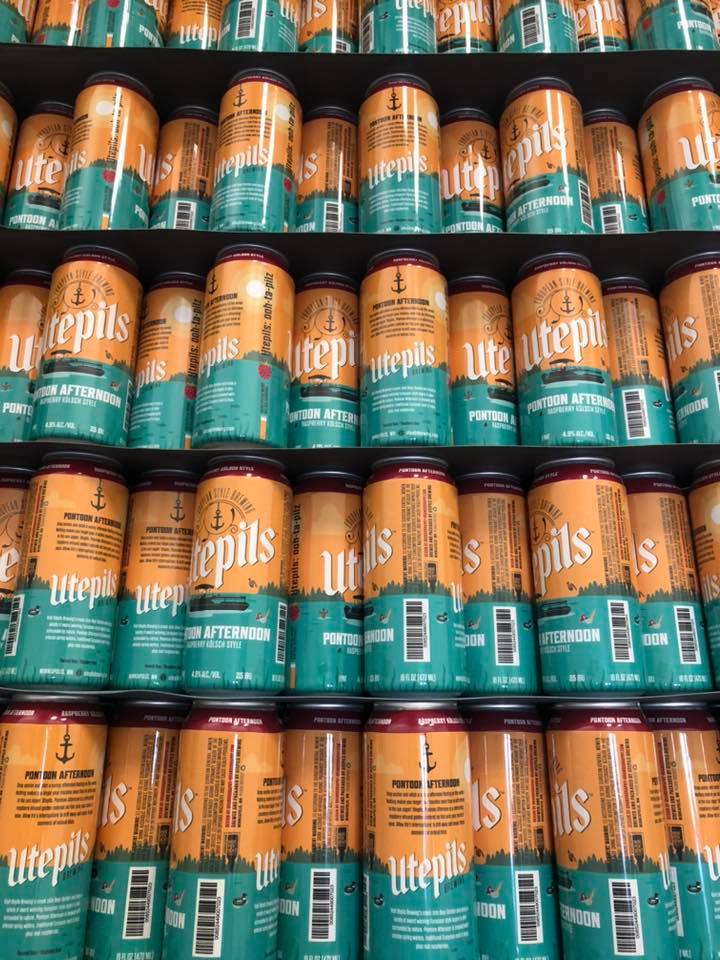 The weather is getting warmer and that means one of your favorite Spring/Summer beers is back and it's bringing a friend!
Raspberry Pontoon Afternoon will tap this Friday and start making its way to liquor stores in our Summer Weekender Pack and will be joined for the first time ever by Tangerine Pontoon Afternoon.
Beers tap at Noon.
Gerhards Brats gets going at 4pm.
Ben Cook-Feltz brings the tunes at 6pm.
Let's make every afternoon a pontoon afternoon!