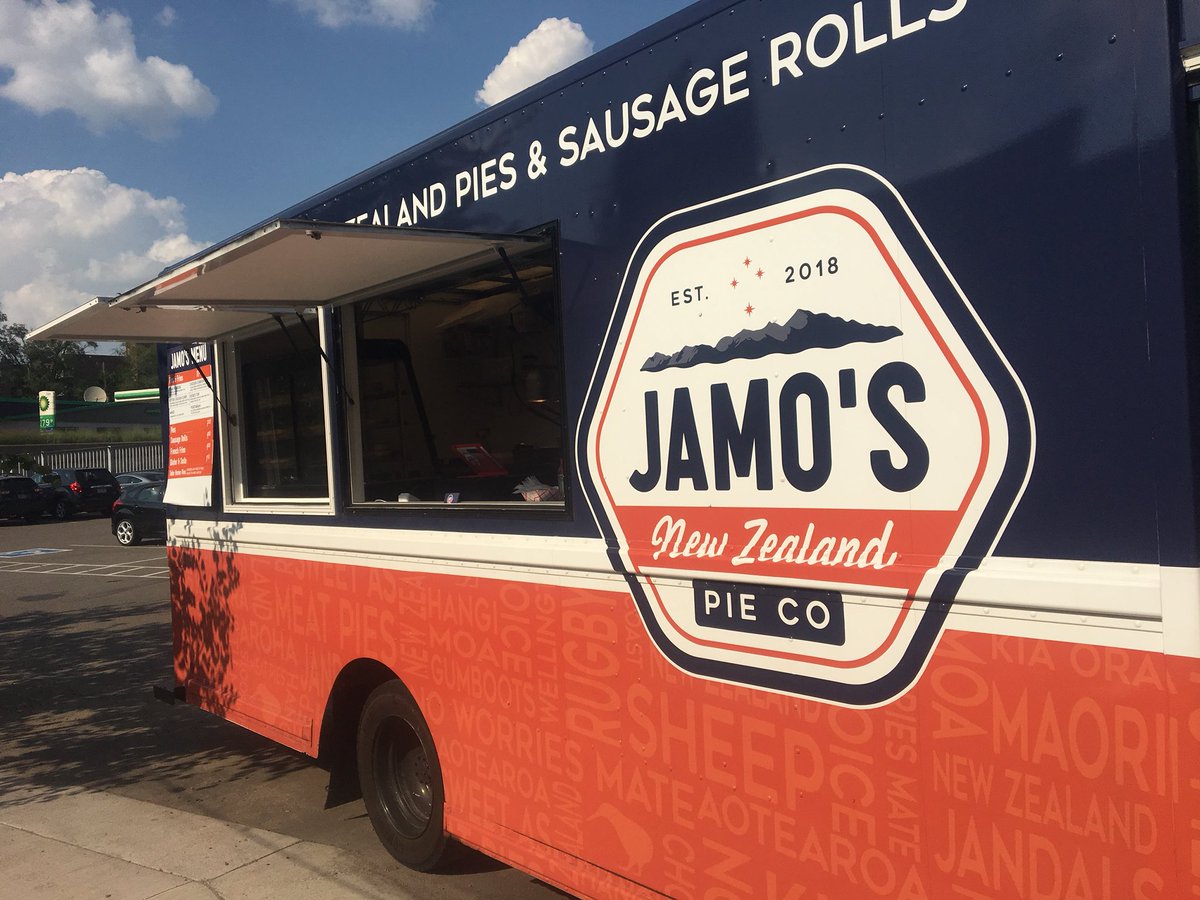 Bringing the Taste of New Zealand to Minnesota, One Pie at a Time
Here it is, a delicious taste of the iconic New Zealand meat pie available right here in Minnesota! Now, we know what you're thinking because we have heard it all. No, this isn't a pot pie or pastie. Jamo's New Zealand pie is a unique food experience unlike nothing your taste buds have experienced before.
All of our pies are handmade from scratch and feature a delicious combination of savory meats in a rich homemade gravy, enclosed in a buttery flaky puff pastry. Our Menu features a range of different pies with fries and sausage rolls. We like to keep things simple and exceptional.