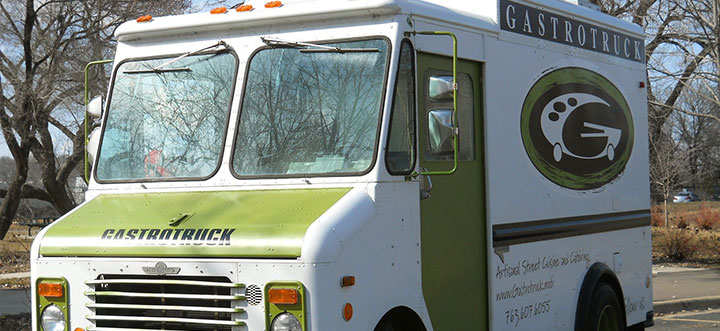 GASTROTRUCK PHILOSOPHY
Respecting the food and the environment from which it comes from is our utmost concern. Our partners are chosen based on their level of commitment to socially and environmentally responsible practices. We exercise 100% utilization of our products and maintain zero-waste procedures.
FOOD
Handcrafted food is our passion and seasonality plays a dynamic role in our menu. We take pride in serving delicious food done right, from preparing all of our meats in-house to making all of our own condiments. Working with fresh seasonal ingredients allows the natural flavors of the food to shine through each dish. We can taste the difference and we hope you can too!
GATROTRUCK CHEF
Chef Stephen Trojahn, owner of GASTROTRUCK, has over 20 years of culinary experience throughout the United States, Jamaica and Puerto Rico. He is passionate about showcasing the best that nature has to offer in every season. Chef Stephen draws inspiration from his many travels around the world and the delicious local products that Minnesota brings to the table.