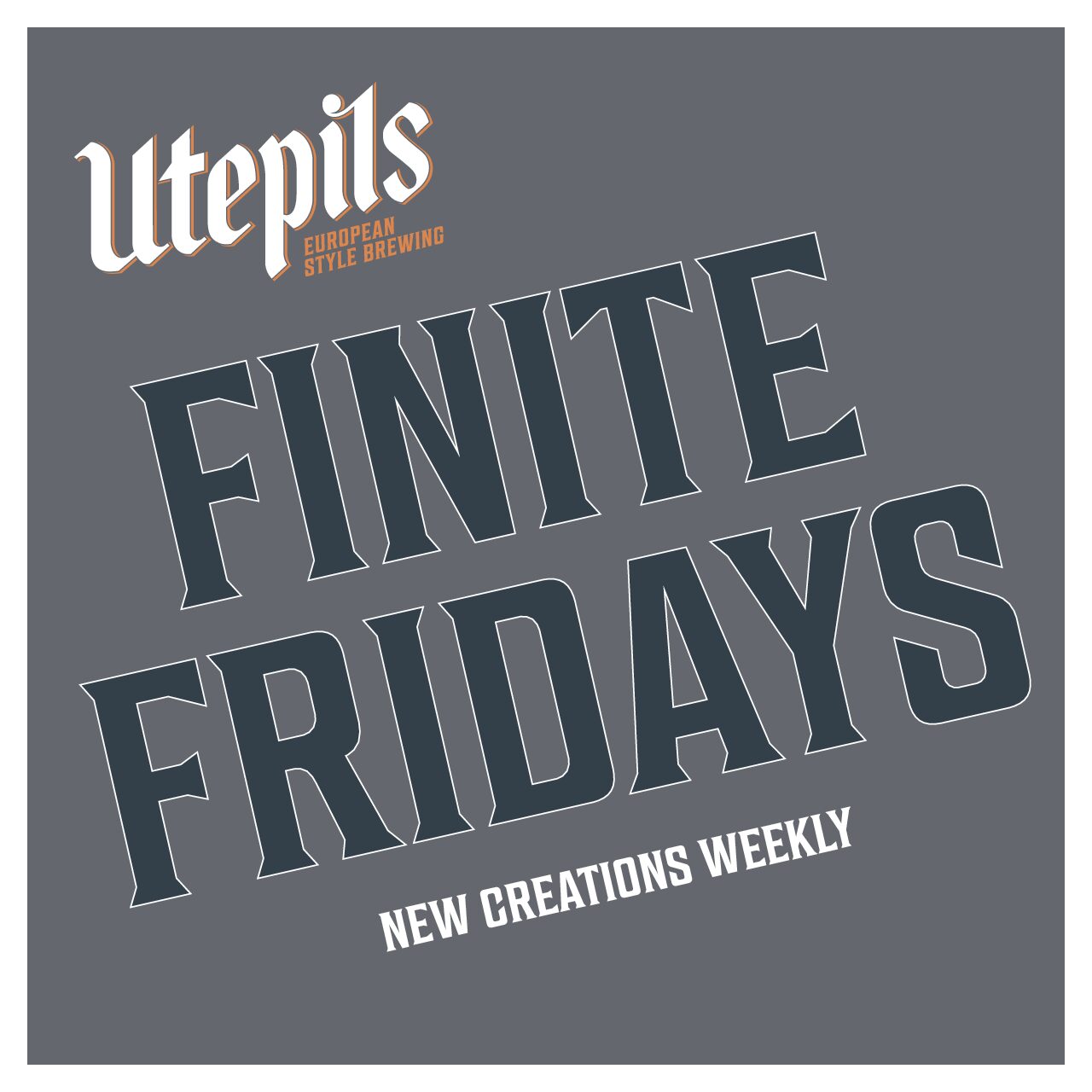 Every Friday we let our brew team use their creative chops to create something new and exciting using our infusion kegs. These will be VERY limited (only 1 keg available) each week. So come get yourself one of these specialty beers while supplies last.
This week's Finite Friday: Slow Burn Habanero Helles - dehydrated habanero peppers steeped in our Helles Munich Lager. A refreshing golden lager with a hint of spice.
Note: Finite Friday beers are NOT available in growlers or crowlers.