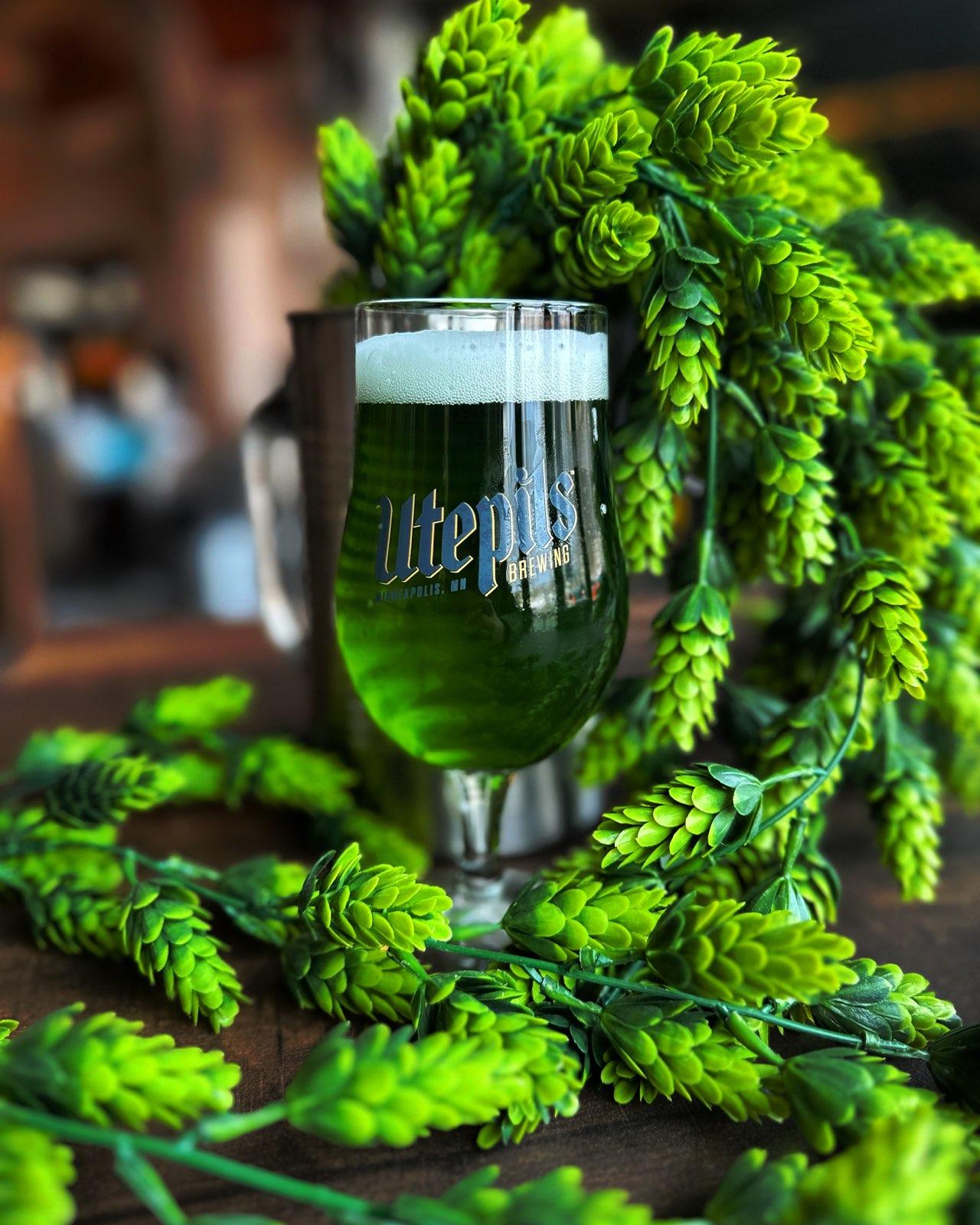 This week's Finite Friday: That Green One Ginger-Lime Helles – We took our Helles Munich Lager and infused it with natural lime and a big punch of ginger. Light bodied with a hint of citrus and spice- and a perfect hue of green for St Patrick's Day.
Every Friday we let our brew team use their creative chops to create something new and exciting using our infusion kegs. These will be VERY limited (only 1 keg available) each week. So come get yourself one of these specialty beers while supplies last.
Note: Finite Friday beers are NOT available in growlers or crowlers.