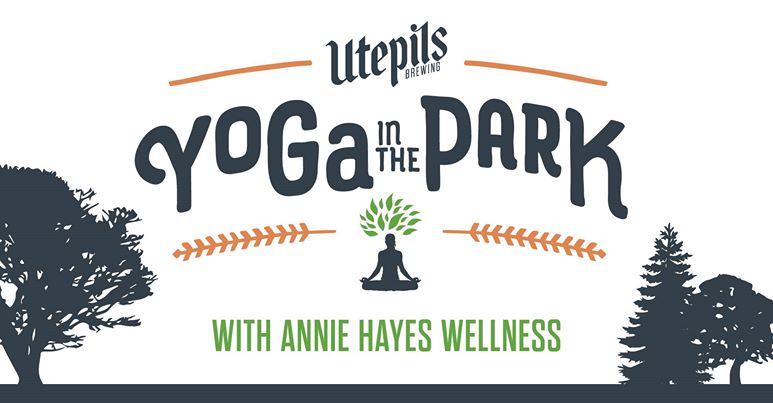 The Orginal Yoga + Beer
Cost: $10 (cash/Venmo day of; tickets in advance through CityPages!)
Includes: Yoga, beer, and humor.
About: Sundays are for lazy mornings and easy flows. In this class at a European-style brew house, we ease you into the day with a yoga flow to wake up the body and mind. After starting with a warm-up, moving to a gentle flow, and dancing through some yoga sequences, you will be ready to seize the day.
All humans and levels welcome. Bring a mat and a smile.
Annie: Annie Hayes is a yoga teacher, meditation guide and wellness coach with certifications from the Mayo Clinic of Rochester, MN, and Yoga Center of Minneapolis. Her passions extend beyond yoga to encompass a whole body, whole mind approach to wellness. This passion drove her to create Annie Hayes Wellness, a holistic approach to making wellness affordable and accessible to all.