Well folks, the ink just finished drying on the lease, the keys to the front door have been cut, and nearly all of the lights are working. Even though the bathroom needs a little cleaning, we couldn't be more excited about finally having a place to officially call home! What began as an idea friends in a pub, has gained quite a few more believers and this is just another milestone in making our dream of starting a brewery in Minneapolis come true.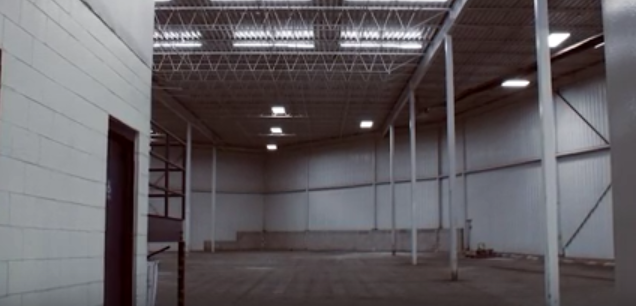 So What Happens Next?
Now the fun really begins! For months, we have all stared at the same four renderings of what our local brewery will look like. Don't get us wrong; these animated photos have spurred motivation and given shape to our dream however, the time has finally come for reality to step in and construction to start!
LSE Architects is the fine group of people we've hired to turn Bryn Mawr Brewing into a physical existence. As fellow Minneapolis residents, LSE's profile of work ranges from 12,000 seat outdoor amphitheaters to luxury resort casinos to contemporary libraries and universities. Needless to say, these guys are good. Over the next few weeks, their team will begin breaking ground to turn our humble warehouse into one of the most high-tech production breweries in Minnesota. It won't be long before we can replace those old renderings, with stunning photos of what it does look like!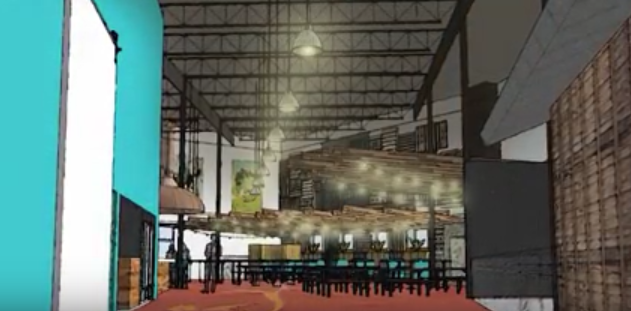 This is Gonna be a Lot of Fun
Watching your craft brewery slowly come to life is like being a kid on Christmas morning everyday (except there's a lot more paperwork). Be sure to swing by over the next few months to say hi and see Bryn Mawr Brewing take shape for yourself. LSE says it will take five to six months until construction of our Minneapolis brewery is complete. This time will be filled with loads of memories as we move in the first fermenters, hang the Bryn Mawr Brewing sign, and install a gorgeous antique Bavarian copper top in our tap room (more on this later…). You can bet that we'll keep you updated until the doors of our tap room officially open for business and it's finally time to Utepils!