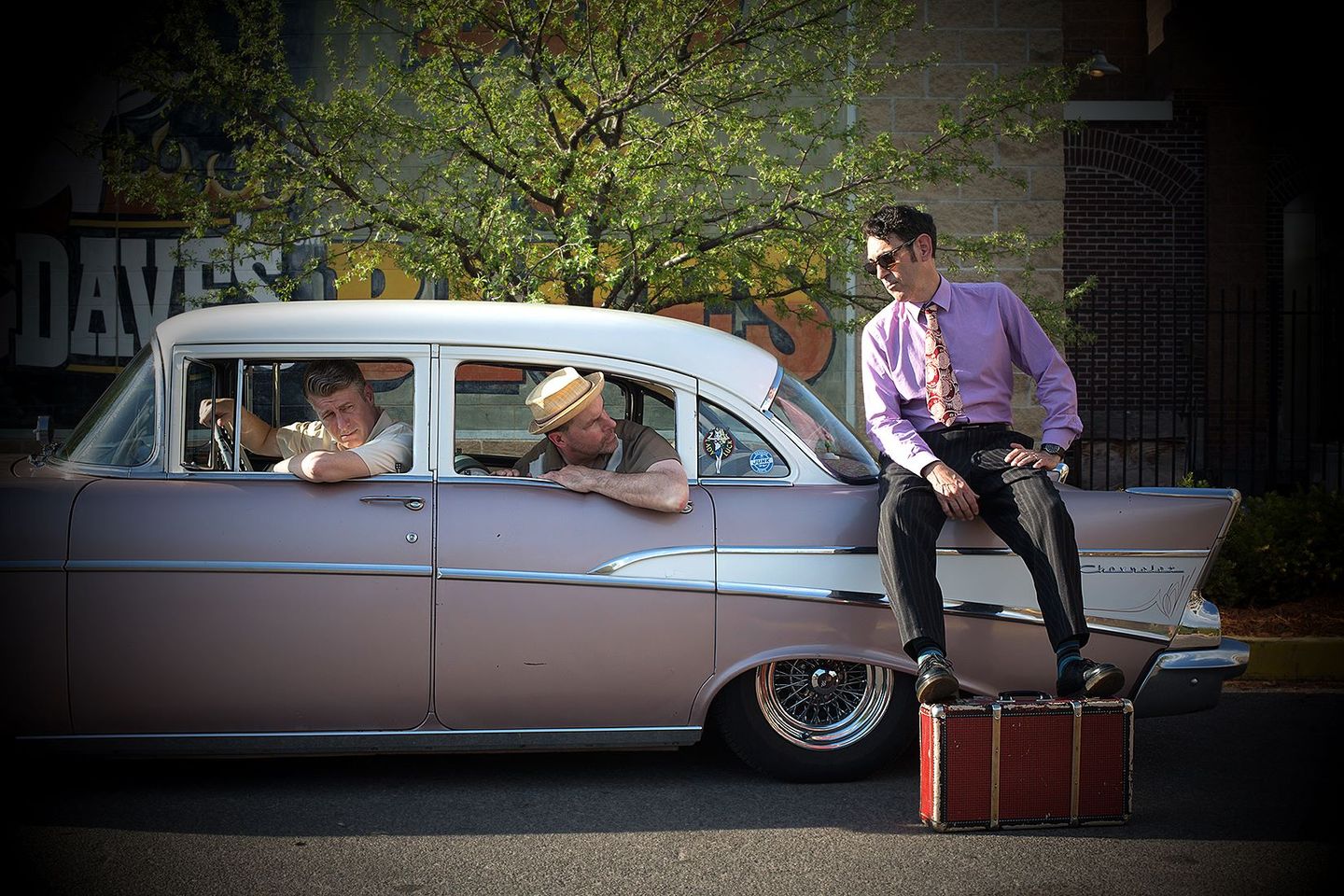 Come embrace the Fresh Air, Warm Hands, Cold Beer Lifestyle in our Winter Beer Garden with a little bit of live music.
Our friends The Bad Companions will be here a few Friday's this month and we hope you can join us.
Bundle up, grab a beer and even get up and dance if the mood strikes.
See ya soon!