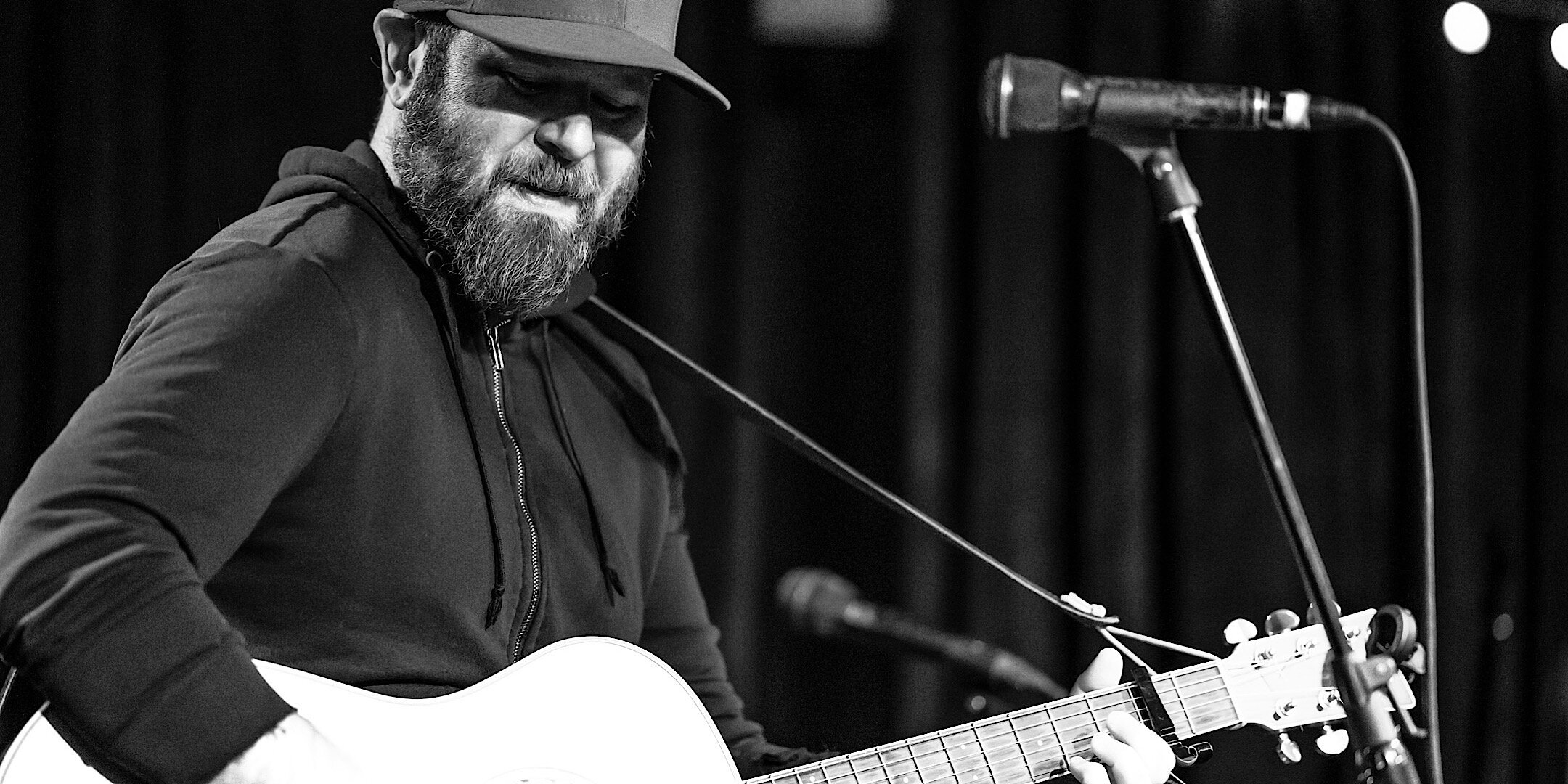 Get ready for a great time!
The one and only John Swardson is going to be here every Friday in November playing some amazing tunes to go along with your delicious beer.
A Minneapolis-based musician, John Swardson grew up in St. Paul listening to Willie Nelson, Emmylou Harris, U2, Springsteen, Husker Du, and Van Halen. Influenced by parents who were writers and readers, John taught himself to play the guitar, singing his own songs. With four full-length records under his belt— Ablaze, Silver Dust (John Swardson and Get Gone), Dogs in the Woods (Get Gone), and Blood Moon (John Swardson and Bad Blood)—John is steadily gaining momentum as a prominent artist and songwriter within and beyond the Twin Cities music scene.
John has played clubs throughout the Twin Cities for many years as a solo artist and with various band lineups, including Los Angeles and NYC. He's had the honor of opening for many of his favorite bands/songwriters including Sturgill Simpson, Echo and the Bunnymen, Semisonic, Dean Ween, BJ Barham (American Aquarium), and Ben Nichols from Lucero.